Your trusted insurance partner.
VCW Versicherungs-Treuhand AG is a specialist insurance broker for selected corporate clients.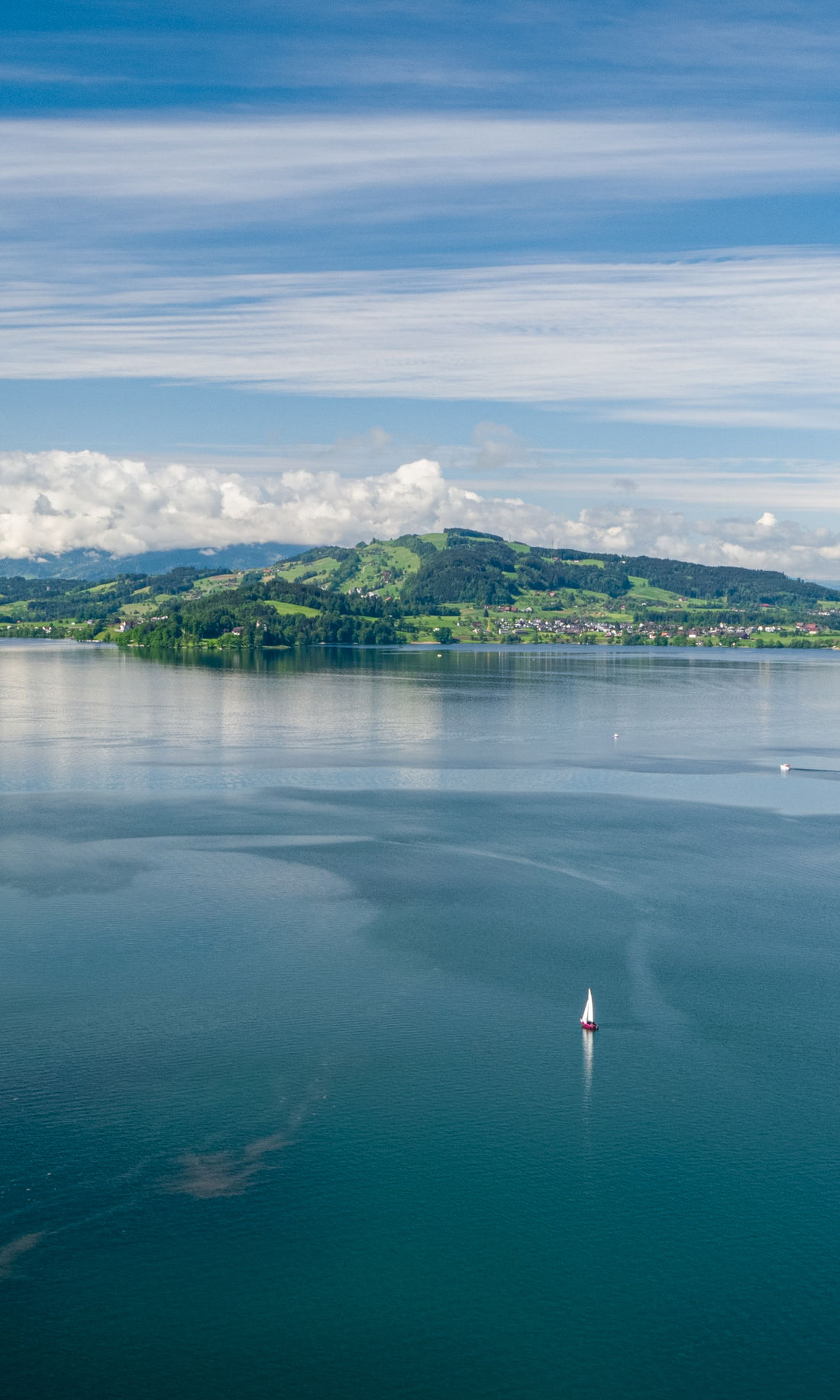 Who we are
Our insurance experts understand the complex customer requirements; they develop sound and efficient solutions and implement them in a reliable and lasting manner in the customer's interest.
What we do
With specialist expertise, we analyse and recognise the risks of our clients, we take over the product management and we settle the claims for our clients.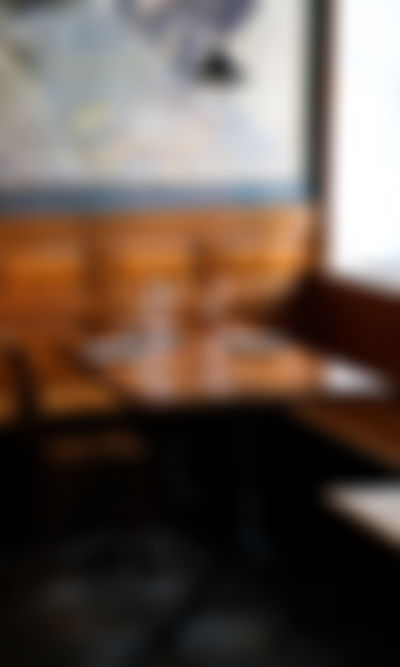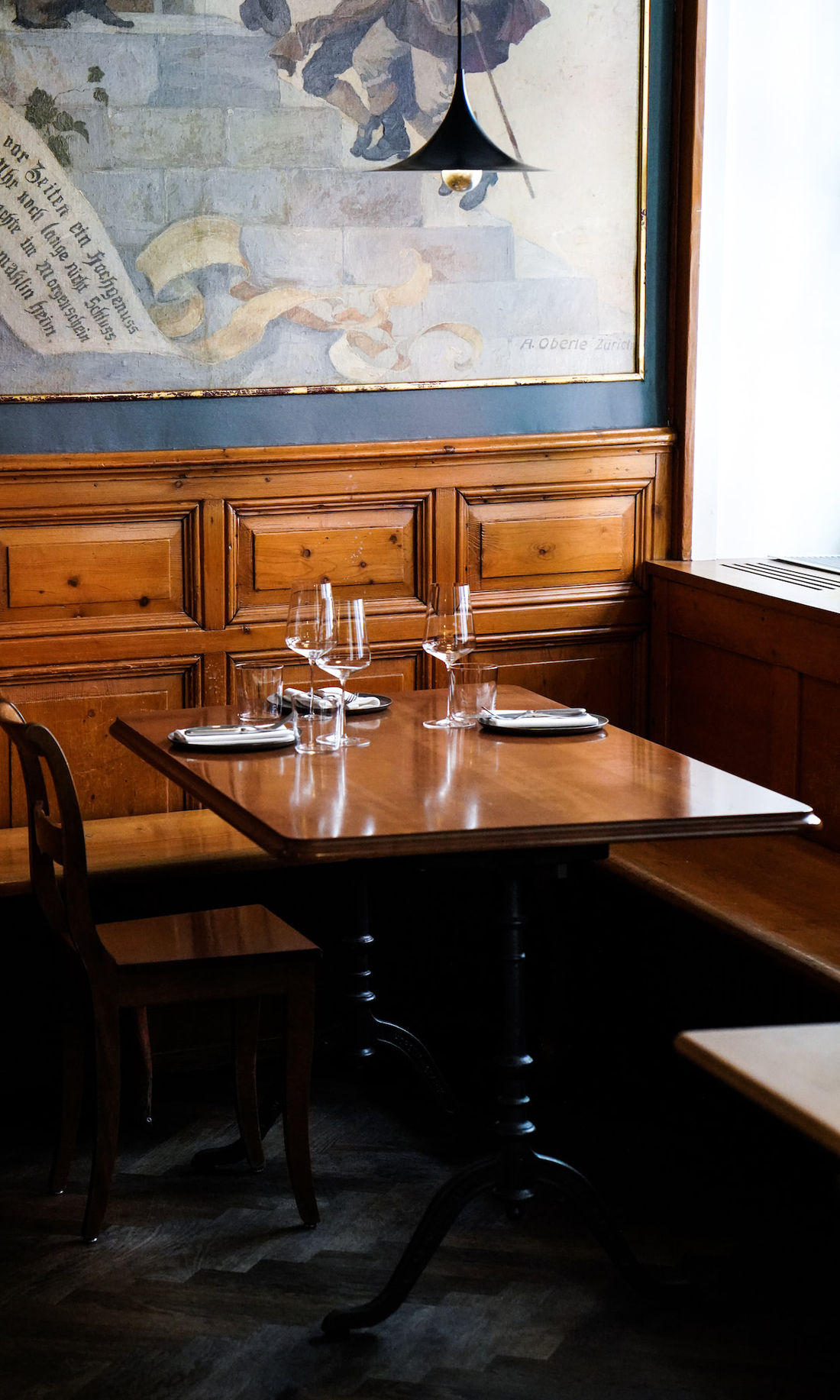 Insurance partners
Thanks to our high level of specialist expertise and our broad network, we can specifically address your customers' requirements. In the process, commitment and reliability create the basis for a long-lasting partnership.
Therapists
We are longstanding insurance partners of the associations listed below.
Pharmacies
We develop customised insurance solutions with framework contract conditions for our pharmacists.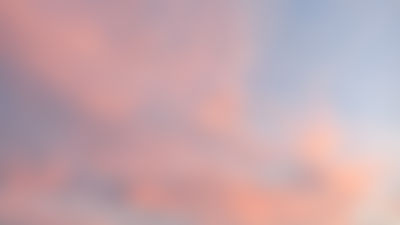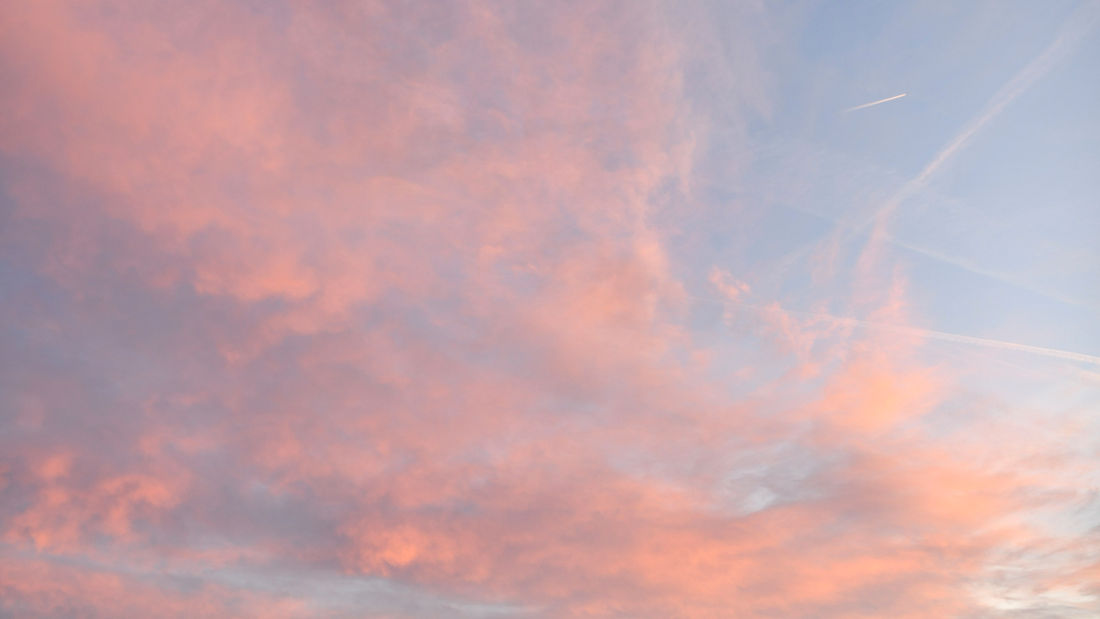 Would you like to file a claim?
We will be pleased to advise you personally. Please complete our online form for this. Our employees will contact you shortly.