Your expert, analyst, adviser and partner.
Financial protection and our clients' prosperity have the utmost priority for us.
We offer our clients many years of experience and valuable contacts to recognised experts from various industry sectors. Commitment and a willingness to help are the basis for a future-oriented partnership.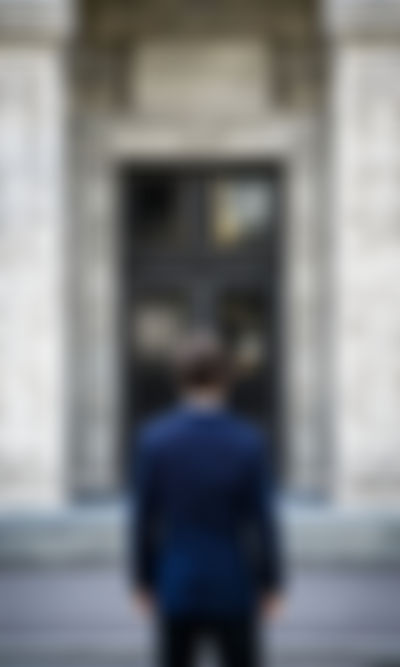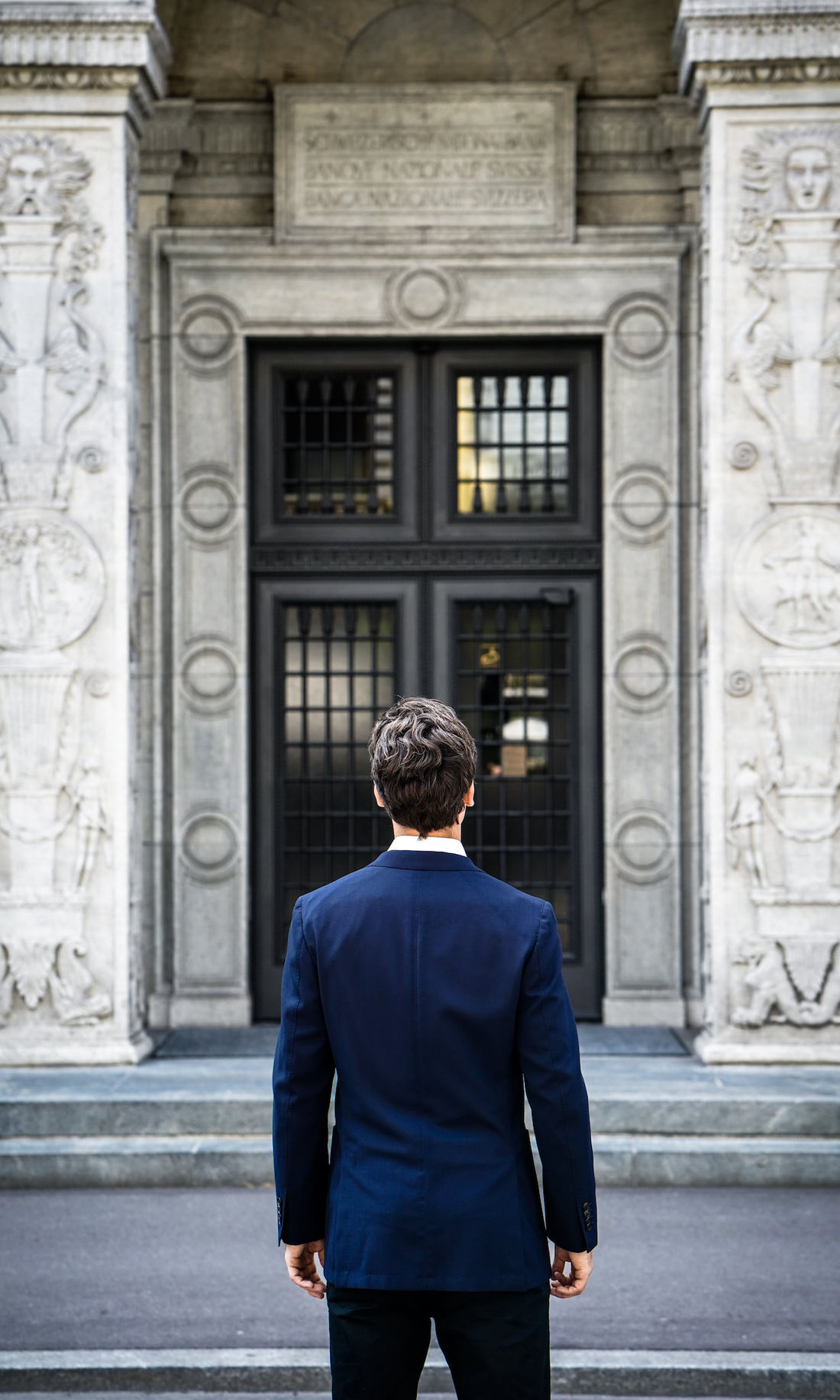 Therapists
We develop tailor-made insurance solutions with framework contract conditions for our therapists.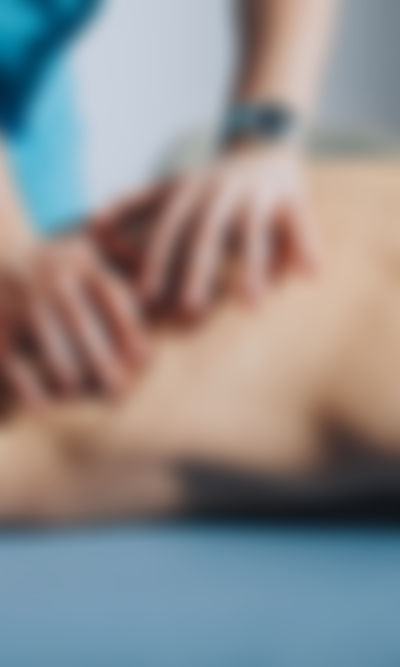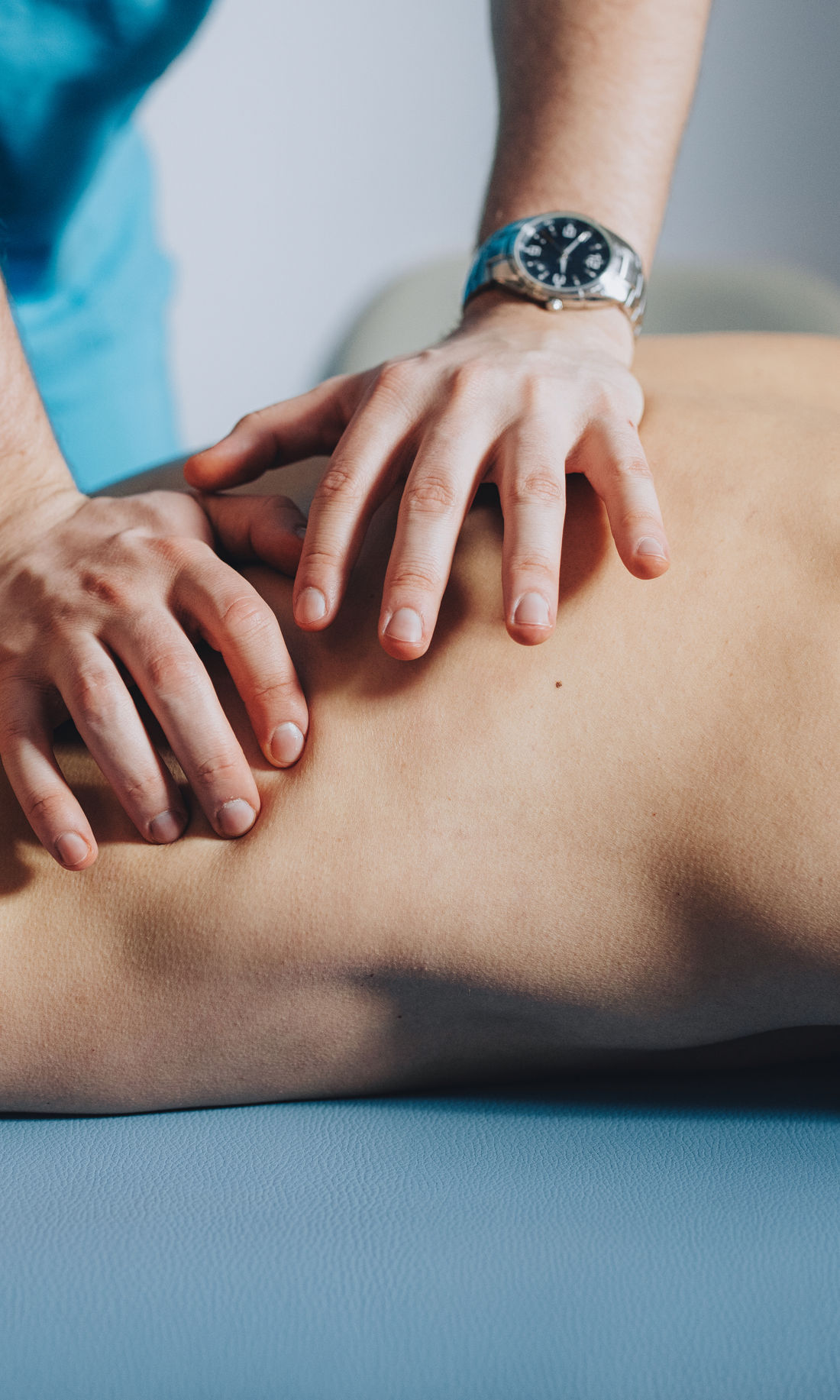 Construction
Only people who have dealt with construction in practice can understand construction. Construction has to do with "creative" people, with communication, coordination, planning, improvisation, innovation, with a joint solution orientation. We help our customer to comprehensively protect his or her construction project.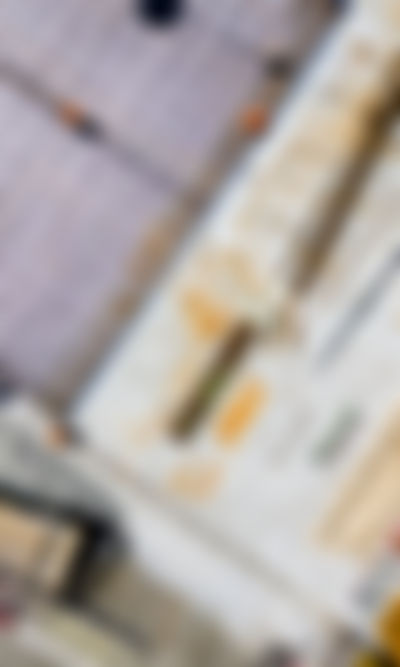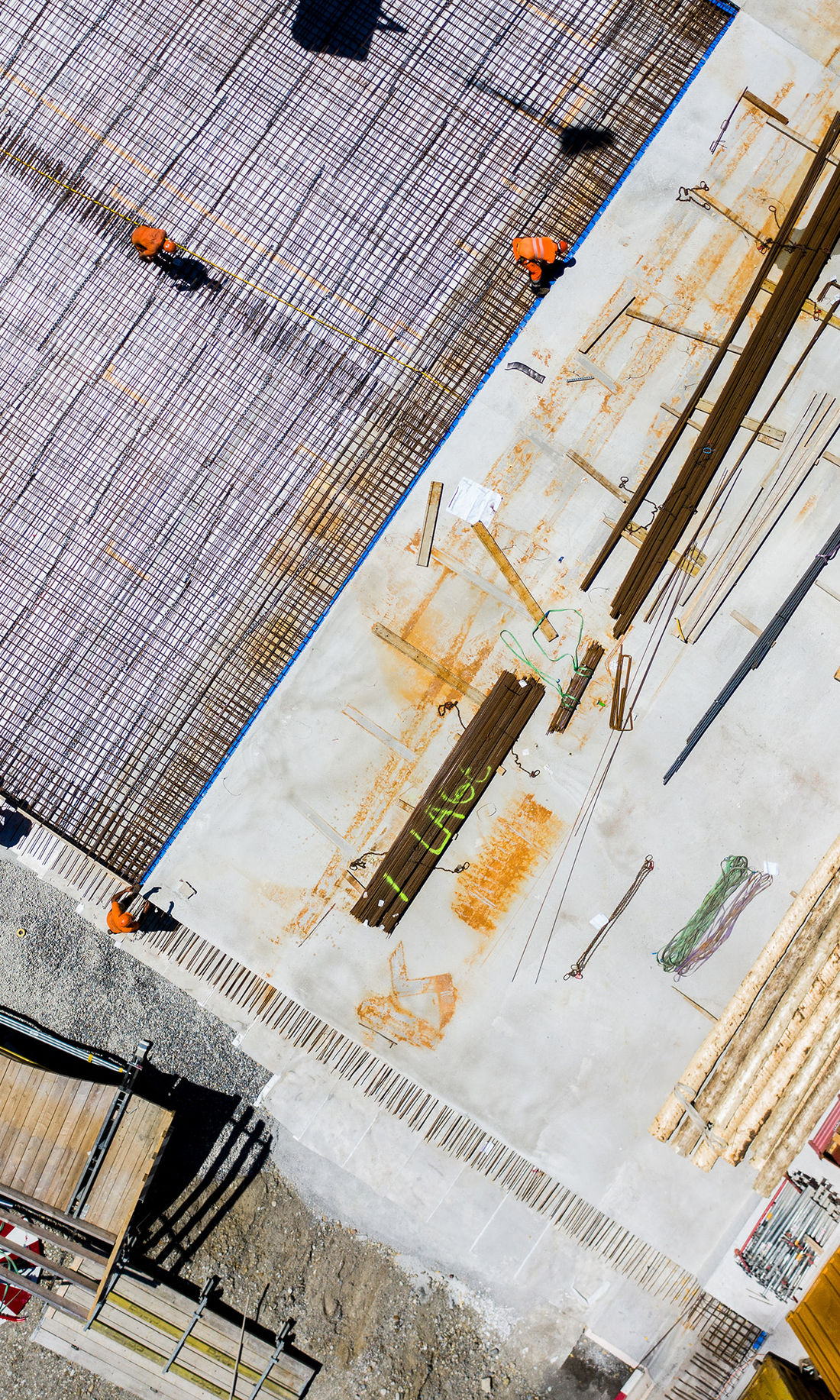 Real estate
Real estate is popular as a long-term investment. The investment horizon can encompass several generations. The focus is on capital protection and the generation of a long-term return. We help our customer to protect his or her real estate investment in the long term.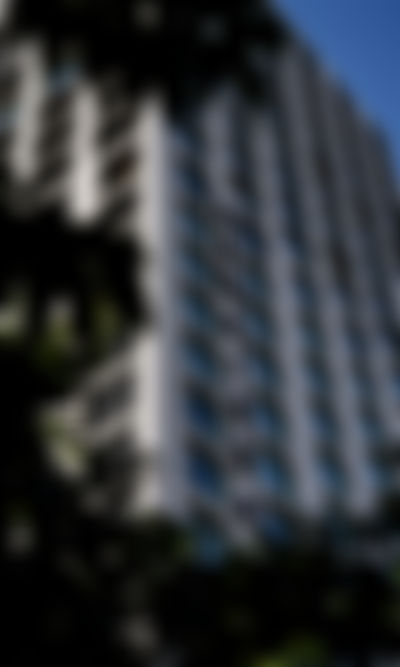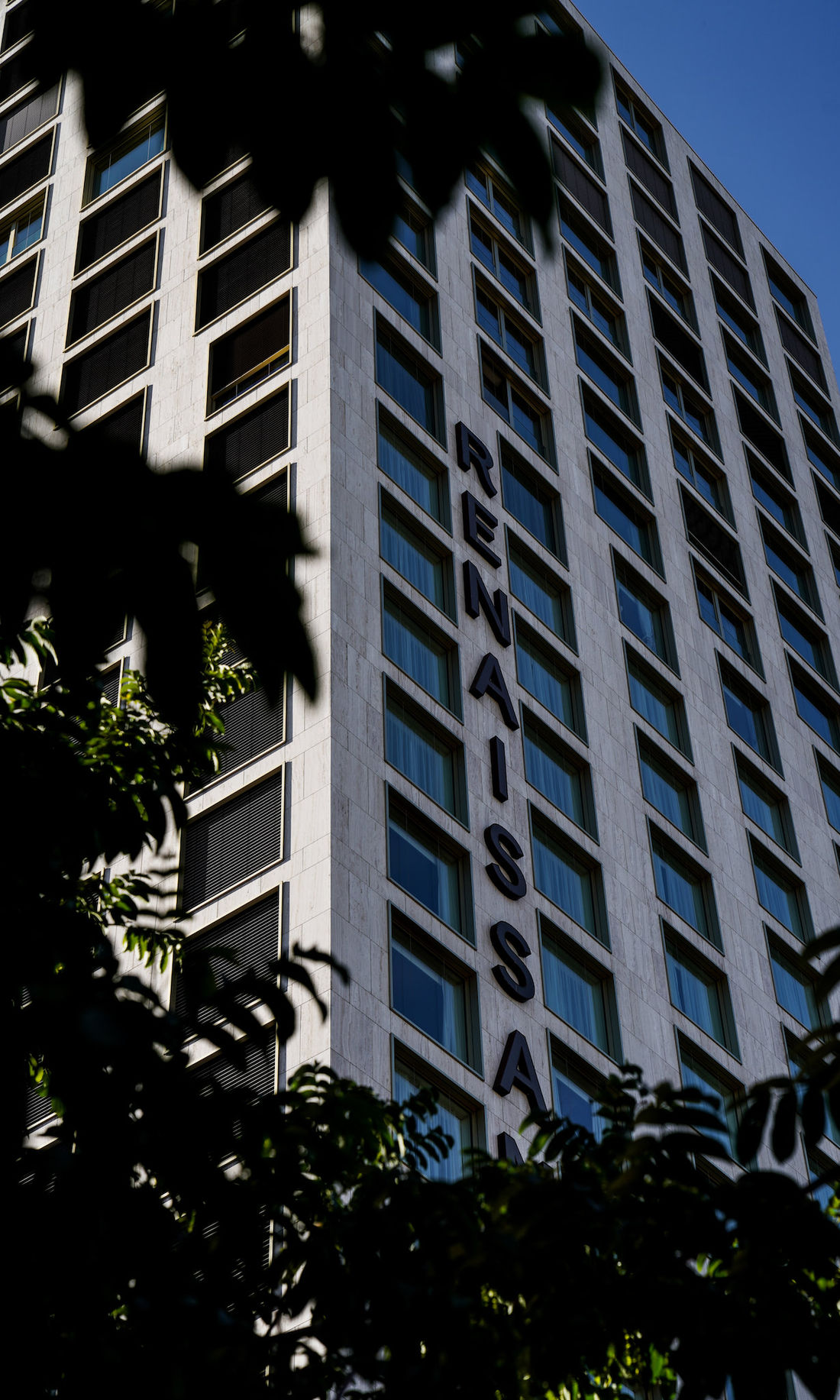 Hotels & restaurants
For our hotels and restaurants clients, we look after an insurance pool that offers a beneficial price-performance ratio. We help our customer to protect his or her business efficiently.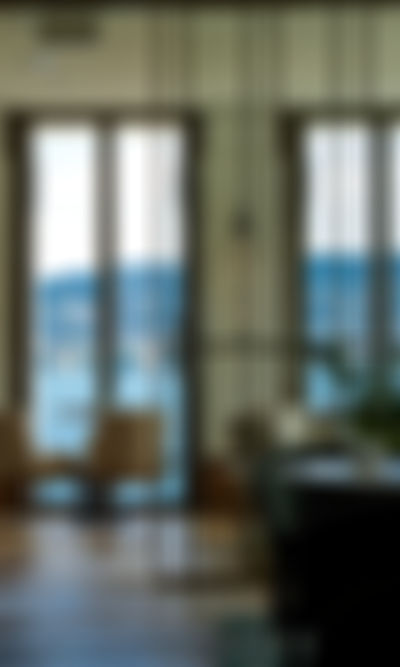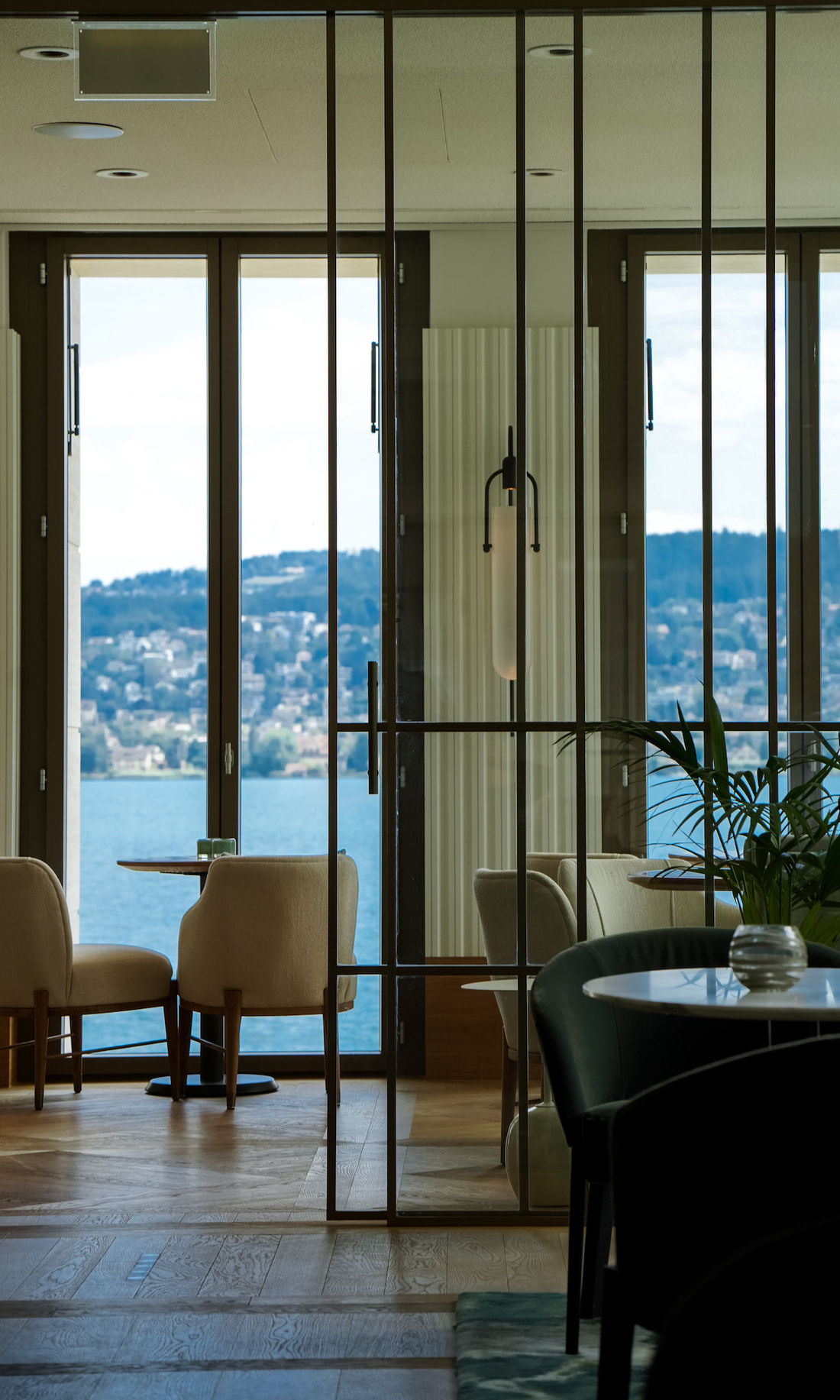 Pension Fund Services
The quality of the pension fund and the protection of the retirement capital have the utmost priority for us. We orient ourselves to conservative values such as security, stability & continuity, sustainability and transparency. We help our customer to protect the pension fund assets of his/her employees in the long term.